Customs Brokerage (BOG, BAQ, BUN, CTG, SMR):
We are pleased to offer custom services with guarantee and security in cargo handling Import and Export of our customers.
Advice on customs regulations for import and export.
 Permit application to the competent bodies.
Nationalization of goods.
DIAN customs red tape.
Cargo Insurance:
We ensure its air, sea, land cargo. We have the best national and international companies and advise on insurance which takes according to their needs and type of goods.
Expedition immediately insurance.
The covering door to door.
Covering all risks.
Storage:
We offer storage services authorized by the DIAN deposits, can distribute goods to any part of Colombia and from the free zone Export to anywhere in the world.
Free zone
 Customs warehouses
 Simple deposits
In Bogota, Medellin and Cali ports.
Packaging, packing, and packaging of goods:
 Different materials
 Specialized materials for each commodity
Management certified packaging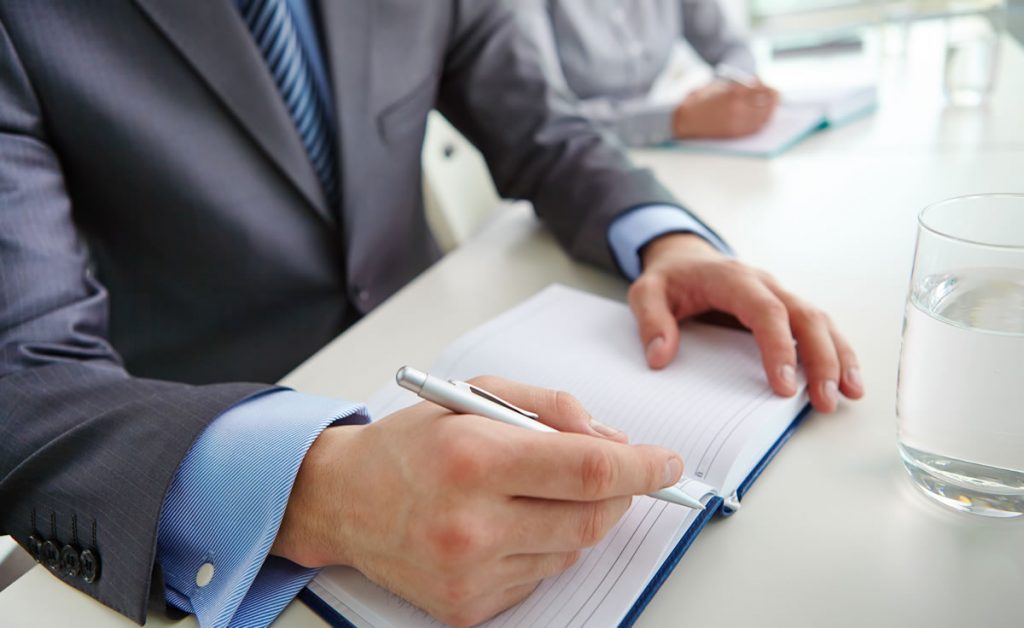 Agreements for multimodal transport and customs transit:
U.S
China
Asia
Brazil
Central America